Know everything about E-Commerce.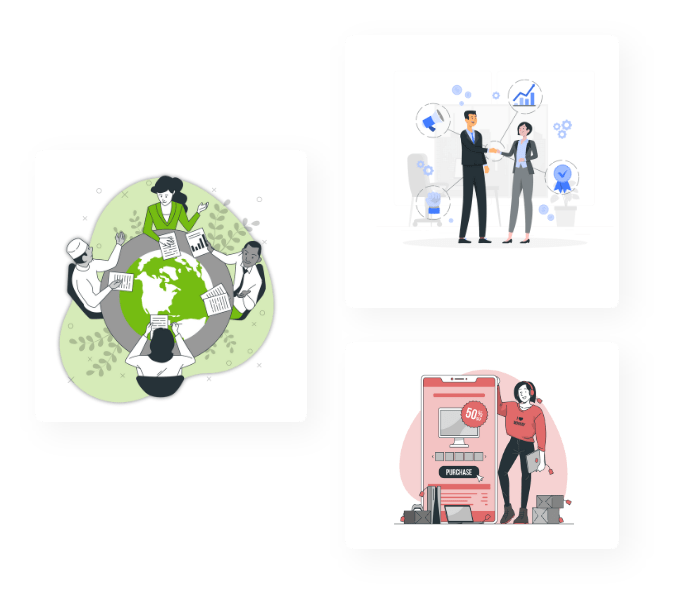 FLEXIBILITY
Reach customers beyond your local area.
You can attract customers from different cities, regions, or even countries, expanding your potential customer base significantly.
Your e-commerce website is accessible to customers round the clock.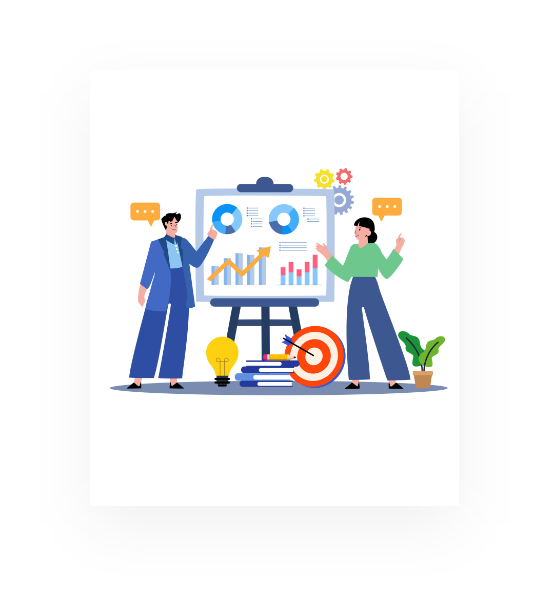 Access to analytics and insights
Customer behavior, Purchase patterns
This data can help you make informed business decisions, identify areas for improvement, and optimize your marketing strategies.
"This information can aid decision-making for your business, highlight areas that require improvement and refine marketing tactics."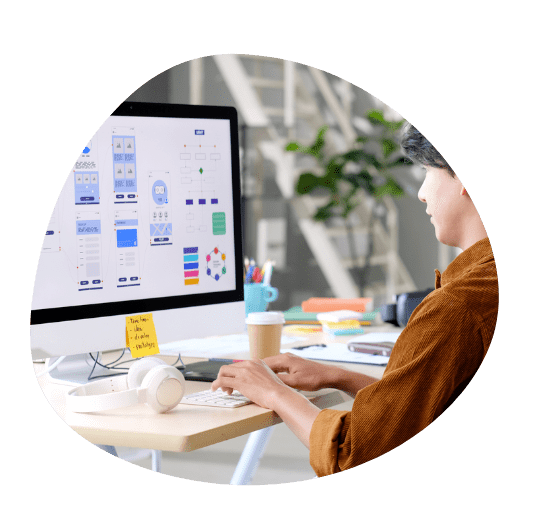 Competitive advantage
Well-designed and user-friendly e-commerce.
It allows you to showcase your brand, differentiate yourself from competitors, and provide a seamless and satisfying online shopping experience that can attract and retain customers.
Third Party Integration
Connect with
software.
Use third-party tools to make your e-commerce more useful for customers and backend team. e.g. Payment Gateway, Email, Delivery, SMS, Whatsapp, and more.






FEEDBACK
Trusted by Clients.
Thank you so much for sharing your knowledge and experience with our UTEC Institution & I'm appreci…
Mr. Deepak Joshi,
UTEC India
Thank you so much for sharing your knowledge and experience with our UTEC Institution & I'm appreci…
Mr. Sudhir Kumar,
Manijot
2019 I got associated with P&S and they are wonderful. Even I was not making any website with them…
Mr. Rahul Dev Singh,
Priyank Paper Products
Perfect💯👍👏 in all Aspects. Good Job Parvati and Sons. Special Thanks to Mr. Neeraj For- Chamber IN…
Mr. Milind Mishra,
Chamber INN
E-Commerce Categories
Choose what suits your business
Let's work together to create a website that reflects your vision and attracts more customers. We'll build a digital space that drives traffic.
Everything in one place
Why you choose our e-commerce?
Business require more than just technology and we're excited to support beyond that.
Customer Support.
Customize Pricing.
Fast & Secure Service.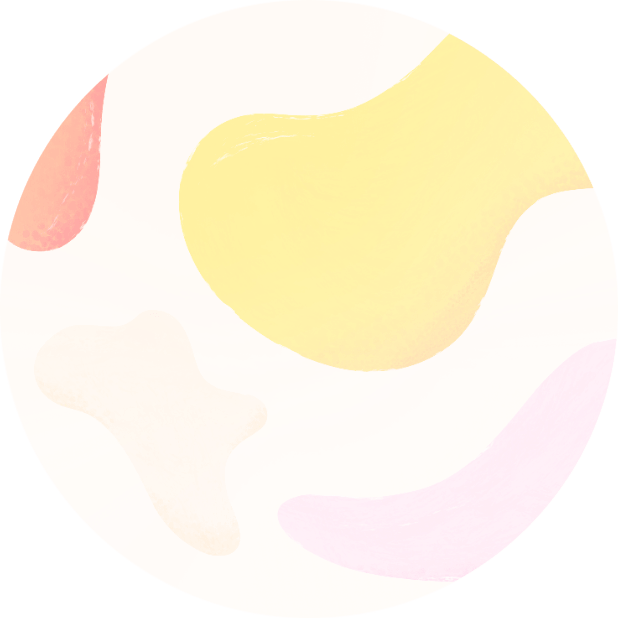 FAQ
Any Questions find here.
Find your answers here. if you don't find it here, please contact us.
Contact us
Project payments are divided into three parts. 30% Advance, 30% mid and 40% When the project is live. We collect payments through UPI, Cards and pay later. These rules only apply on the Landing page, Static, and dynamic plans.
First We understand the customer requirements and suggest things for the website, After Completing this process. We Collect data like ( Basic Content, Contact Details, Logo etc. )
If you choose above mentioned plan then we use ( Python, Django, HTML, CSS, JS, and third-party libraries.)
There is only one way to get your money back. If a customer cancels their project then we will charge the work cost an hourly rate depending on what service they purchased. And then rest of the service amount we will refund.
If you are paying for maintenance charges then our team creates a backup monthly wise. we are not responsible for any data loss from servers. We are using Digital Ocean, Globe hosts, and AWS servers.
Post Errors and changes on the mail. Do not post on WhatsApp etc. The fixing time duration will be the next 24 hrs. If we would be stuck in a tight schedule then it will be the next 72 hrs. Do attach brief descriptions, screenshots, and recordings of errors.
Awards and Certifications.
We are Awarded & Recognition by big brands and companies. We are proud to be in the league.
Read About Our Journey