Startups and Business Empowering Their Digital Journey with us
Creating apps with these
Numerous programming languages available for creating apps, each with its own strengths and areas of specialization. Flutter with Dart Language
Flutter enables the development of apps that work seamlessly on multiple platforms, including iOS, Android, web, and desktop.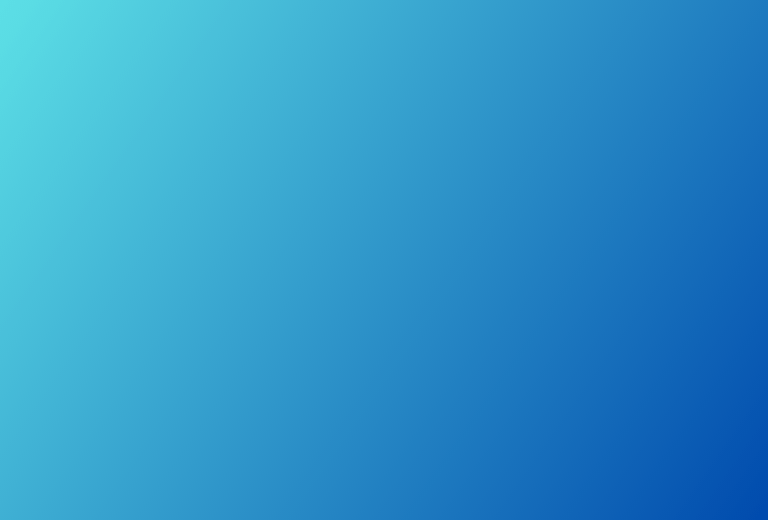 React Native with Node Js
React Native leverages native components, allowing apps to have native-like performance and user experience. Java Language
Java is the official programming language for Android development, backed by Google. The Android SDK (Software Development Kit) provides robust support for Java, making it well-integrated with the Android platform.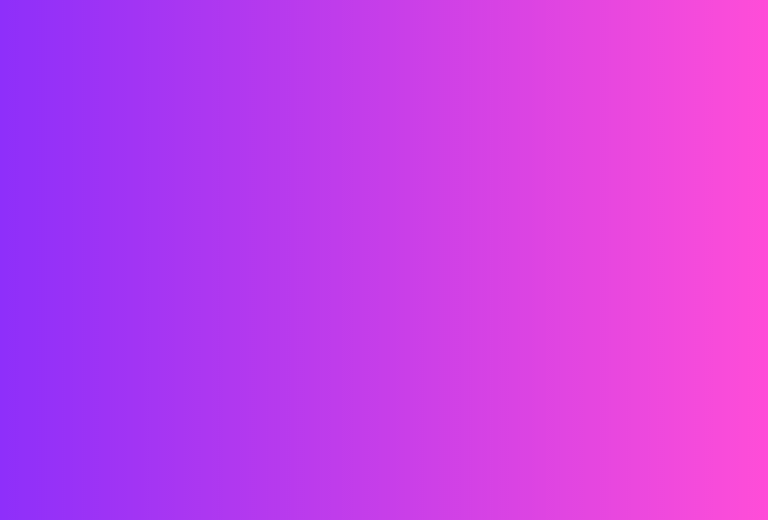 Kotlin Language
Kotlin offers numerous advantages, the choice of programming language depends on factors such as project requirements, team expertise, and the specific goals of the application.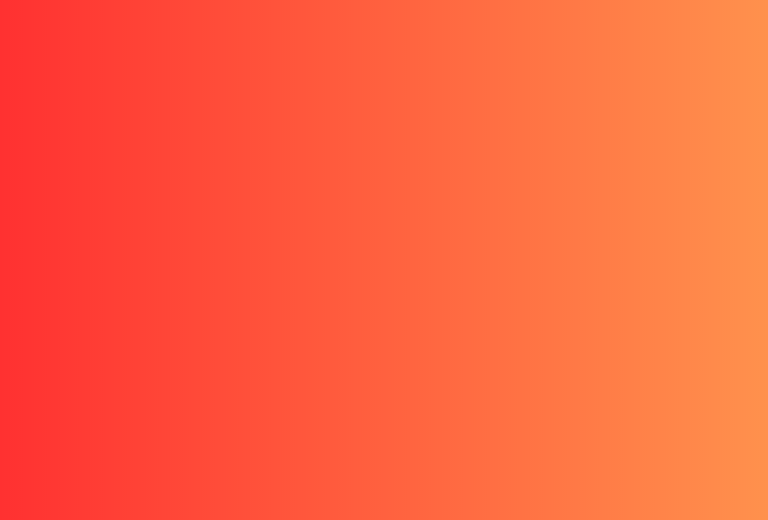 Swift Language
Swift is a powerful and modern programming language developed by Apple for iOS, macOS, watchOS, and tvOS app development.
Developing Categories.
our focus was primarily on the following app categories
E-Commerce Apps
Creating cutting-edge E-commerce apps to revolutionize online shopping experiences.
Booking Apps
Crafting versatile travel apps: Cab booking, hotel booking, flight booking, etc.
Billing Apps
Efficient accounting is made easy with a streamlined billing app. Achieve more with less effort.
Management Apps
Schools and companies, simplifying administrative tasks and enhancing organization efficiency.
App Development Features
We deliver high-quality apps tailored
to your specific needs.
We offer a wide range of cutting-edge features to transform your app idea into a reality.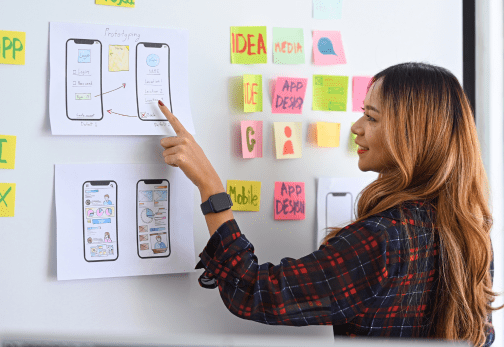 Customized Solutions
We understand that each app is unique.
We work closely with our clients to gather requirements and design customized solutions. Our goal is to create apps that align perfectly with your vision and objectives.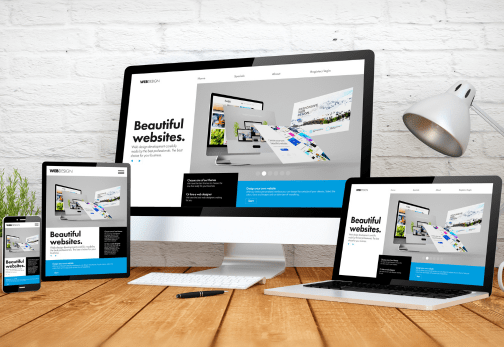 Cross-Platform Compatibility
Compatible across various platforms
With the growing diversity of devices and platforms, we develop apps that are compatible across various platforms such as iOS, Android, Windows and macOS.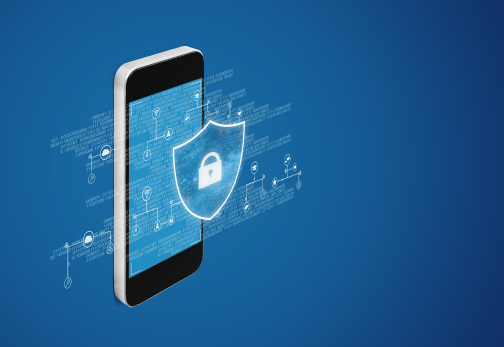 Performance Optimization
Fast and responsive experiences.
We optimize app performance to deliver fast and responsive experiences. Through efficient coding practices, performance testing, and optimization techniques, we ensure that your app performs at its best across different platforms.
FEEDBACK
Trusted by Clients.
Thank you so much for sharing your knowledge and experience with our UTEC Institution & I'm appreci…
Mr. Deepak Joshi,
UTEC India
Thank you so much for sharing your knowledge and experience with our UTEC Institution & I'm appreci…
Mr. Sudhir Kumar,
Manijot
2019 I got associated with P&S and they are wonderful. Even I was not making any website with them…
Mr. Rahul Dev Singh,
Priyank Paper Products
Perfect💯👍👏 in all Aspects. Good Job Parvati and Sons. Special Thanks to Mr. Neeraj For- Chamber IN…
Mr. Milind Mishra,
Chamber INN
FAQ
Any Questions find here.
Find your answers here. if you don't find it here, please contact us.
Contact us
Project payments are divided into three parts. 30% Advance, 30% mid and 40% When the project is live. We collect payments through UPI, Cards and pay later. These rules only apply on the Landing page, Static, and dynamic plans.
First We understand the customer requirements and suggest things for the website, After Completing this process. We Collect data like ( Basic Content, Contact Details, Logo etc. )
There is only one way to get your money back. If a customer cancels their project then we will charge the work cost an hourly rate depending on what service they purchased. And then rest of the service amount we will refund.
If you are paying for maintenance charges then our team creates a backup monthly wise. we are not responsible for any data loss from servers. We are using Digital Ocean, Globe hosts, and AWS servers.
Post Errors and changes on the mail. Do not post on WhatsApp etc. The fixing time duration will be the next 24 hrs. If we would be stuck in a tight schedule then it will be the next 72 hrs. Do attach brief descriptions, screenshots, and recordings of errors.
Awards and Certifications.
We are Awarded & Recognition by big brands and companies. We are proud to be in the league.
Read About Our Journey