Website Categories
Choose what suits your business
Let's work together to create a website that reflects your vision and attracts more customers. We'll build a digital space that drives traffic.
The way we build, make impactful experience
"A website is an essential component of your business's digital presence."
Providing valuable insights & Support
"Technology alone cannot guarantee success for a startup."
FEEDBACK
Trusted by Clients.
Thank you so much for sharing your knowledge and experience with our UTEC Institution & I'm appreci…
Mr. Deepak Joshi,
UTEC India
Thank you so much for sharing your knowledge and experience with our UTEC Institution & I'm appreci…
Mr. Sudhir Kumar,
Manijot
2019 I got associated with P&S and they are wonderful. Even I was not making any website with them…
Mr. Rahul Dev Singh,
Priyank Paper Products
Perfect💯👍👏 in all Aspects. Good Job Parvati and Sons. Special Thanks to Mr. Neeraj For- Chamber IN…
Mr. Milind Mishra,
Chamber INN
Website Designing PORTFOLIO
Work that made us proud.
We Delivered Successful and valuable projects for customer's business growth.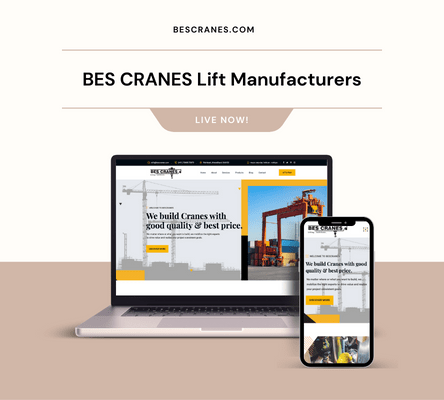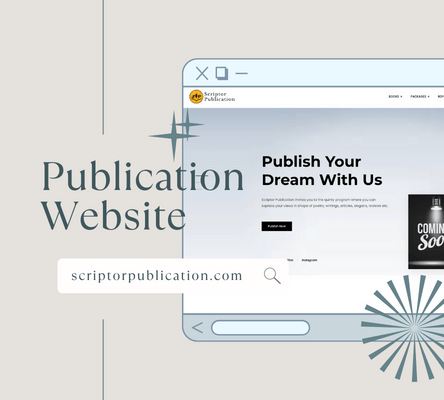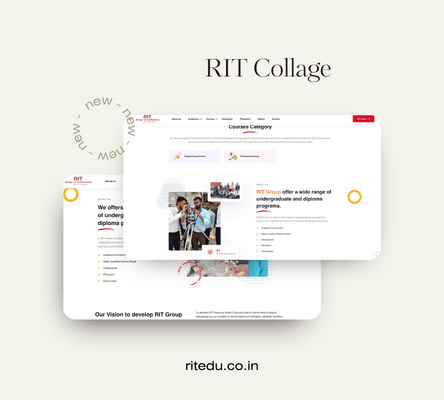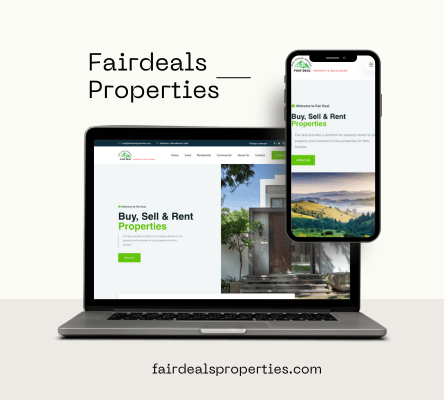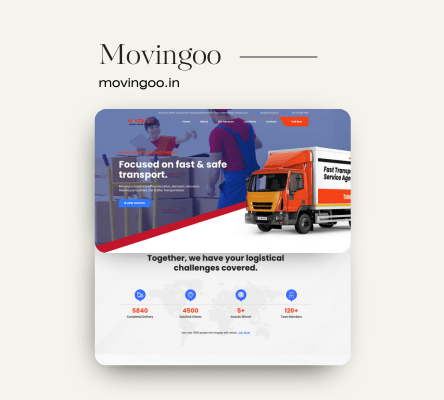 PRICING
Pick your plan or create
Landing Page
Summarize business details in one single page.
Creative Design
SSL Security
Cloud Server ( T&C Apply )
5 Business Email
CDN ( 15 Days )
1 Year Support
Third party payments are not included
Static Website
Let customers explore business details in 7 pages.
Included Landing Page Plan
7 to 8 Pages
SEO Optimization
Social Accounts
G-Analytics Integration
Chat Bot Integration ( Free one )
Third party payments are not included
Dynamic Website
Gives deep knowledge of business in unlimited pages.
Included Static Plan
Unlimited Pages ( Read policy )
Unique Content Writing
Backend Access ( Read policy )
Quality Backlinks ( Read policy )
Payment Gateway ( Optional )
Third party payments are not included
FAQ
Any Questions find here.
Find your answers here. if you don't find it here, please contact us.
Contact us
Project payments are divided into two parts. 50% Advance and 50% When the project is live. We collect payments through UPI, Cards and pay later. These rules only apply on the Landing page, Static, and dynamic plans.
First We understand the customer requirements and suggest things for the website, After Completing this process. We Collect data like ( Basic Content, Contact Details, Logo etc. )
If you choose above mentioned plan then we use ( Python, Django, HTML, CSS, JS, and third-party libraries.)
There is only one way to get your money back. If a customer cancels their project then we will charge the work cost an hourly rate depending on what service they purchased. And then rest of the service amount we will refund.
If you are paying for maintenance charges then our team creates a backup monthly wise. we are not responsible for any data loss from servers. We are using Digital Ocean, Globe hosts, and AWS servers.
Post Errors and changes on the mail. Do not post on WhatsApp etc. The fixing time duration will be the next 24 hrs. If we would be stuck in a tight schedule then it will be the next 72 hrs. Do attach brief descriptions, screenshots, and recordings of errors.
Awards and Certifications.
We are Awarded & Recognition by big brands and companies. We are proud to be in the league.
Read About Our Journey